Bitter Flowers is Belgian director Olivier Meys' first long feature film. It is a story of a Chinese woman Lina's struggle in Belleville, Paris. Meys used to live and work in China for more than ten years, he found the story of Chinese street workers in Belleville is intriguing, so he teamed up with Chinese screenplay writer A Mei to create a story of Lina.
Meys believes that he portraits the women in a delicate and respectful way. Through the story, he wants to explore the balance between hope and sacrifice. He also wants to urge people to ponder the present and future, and how an obsessed hope sometimes may not be a good direction to maintain.
In this video interview "Bitter Flowers - a story in Belleville by a Belgian director", Meys tells some background stories about the movie.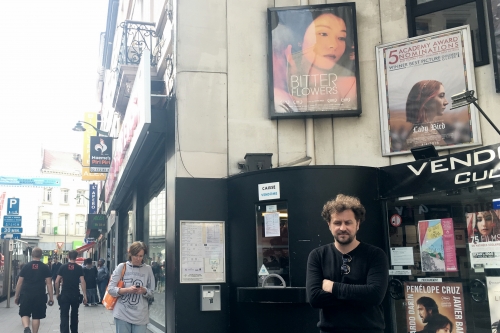 Photo by YIN Zi