Toni Jyvälä is a standup comedian in Finland. What gained him national fame was not his performance, but his online diaries on the fight to internet porn addiction.
Toni did not realize his depression, anxiety, low self-esteem and erectile malfunction were due to his long time addiction to internet porn during most of his adulthood. Not one single psychologist he saw asked him anything about the addiction. Until one day he bumped into Gary Wilson's talk on TEDx Talk - The Great Porn Experiment, he realized the root of his problems.
In the video interview Diaries of a porn addict, Toni tells his personal story right in front of camera. His struggle is still going on, and his bravery and courage have inspired many young men around the world who suffer the same condition.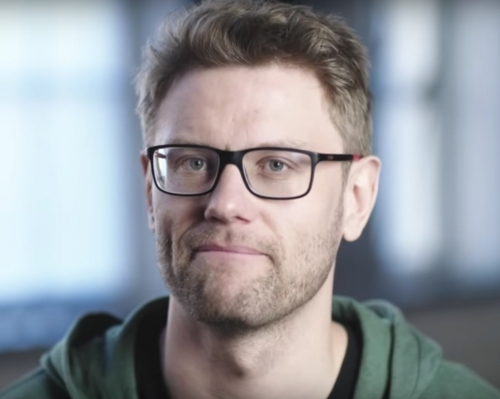 Photo by Yitiao